We are a full-service website and marketing agency with a strong expertise in creating websites and marketing strategies for construction and remodeling professionals. It's our job to help your business build a marketing system and develop an online presence that brings in quality leads that help you grow your business.
We have developed powerful and proven solutions to deliver what you need to grow your business. Our strategies bring interested customers to you, helping pre-qualify them on your website, and begin to build trust — all making the sales process easier for you!
Meet The Eviva Media Team
Catherine Wilson
Marketing Strategist
Catherine Wilson started Eviva Media after experiencing the unique needs contractors face when her husband became a plumber. With over a decade of digital marketing experience, she built a team of developers, designers, copywriters, and marketing professionals that have decades of experience working with small businesses.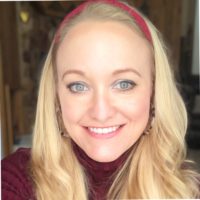 Amanda Kemmel
Account Executive
Amanda brings her energy everywhere she goes! After spending 7 years at a Wisconsin Home Builders Association, she brought her relationship-building expertise to the Eviva Media team. 
Jody Purtel
Website Coordinator
Jody is a Website Coordinator with over eight years of experience working with small businesses. She brings a passion and love for client's companies to Eviva Media! When working with website clients, she understands the importance of telling their story and connecting with their customers to get the best results. On the side, she keeps busy in the non-profit world. She lives with her husband, three beautiful children, and two dogs.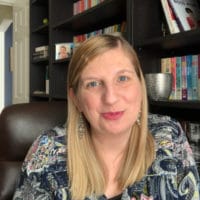 Anna Paszkiet
Marketing Coordinator
Anna is a Marketing Strategist with over 15 years in the Marketing Industry. She worked in the corporate world, first with a media marketing company for 10 years, then with smaller companies to expand their marketing and reach their local communities. She lives with her husband, who is an architect, and their 2 active boys.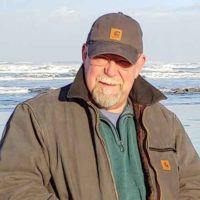 Gerald Hutchman (Hutch)
Lead Website Developer
Gerald Hutchman (Hutch) has over 25 years of experience with website design and development and brings a wealth of knowledge and expertise to any organization's online strategy initiatives.