Google Ads & PPC For Service Businesses
Make your business stand out and attract more customers with Google Ads and PPC marketing. Unlock the potential of digital marketing by exploring new, powerful ways to promote your services online.
Target Your Ideal Customer Anywhere
With Google Ads, You Are In Control Of Your Budget
Since PPC stands for "pay per click", you have complete control over how much you spend. We can set daily maximums and control the settings to make sure your ads show up when people are going to take action (not at 2am!).
Our Experience With Google Ads
Eviva Media's team has experts who have been working in Google Ads since the early 2000s with service businesses across the US, in different industries. With our focus on lead generation and a portfolio of success stories to back us up, we have been entrusted with helping businesses reach their marketing goals with Google Ads and PPC.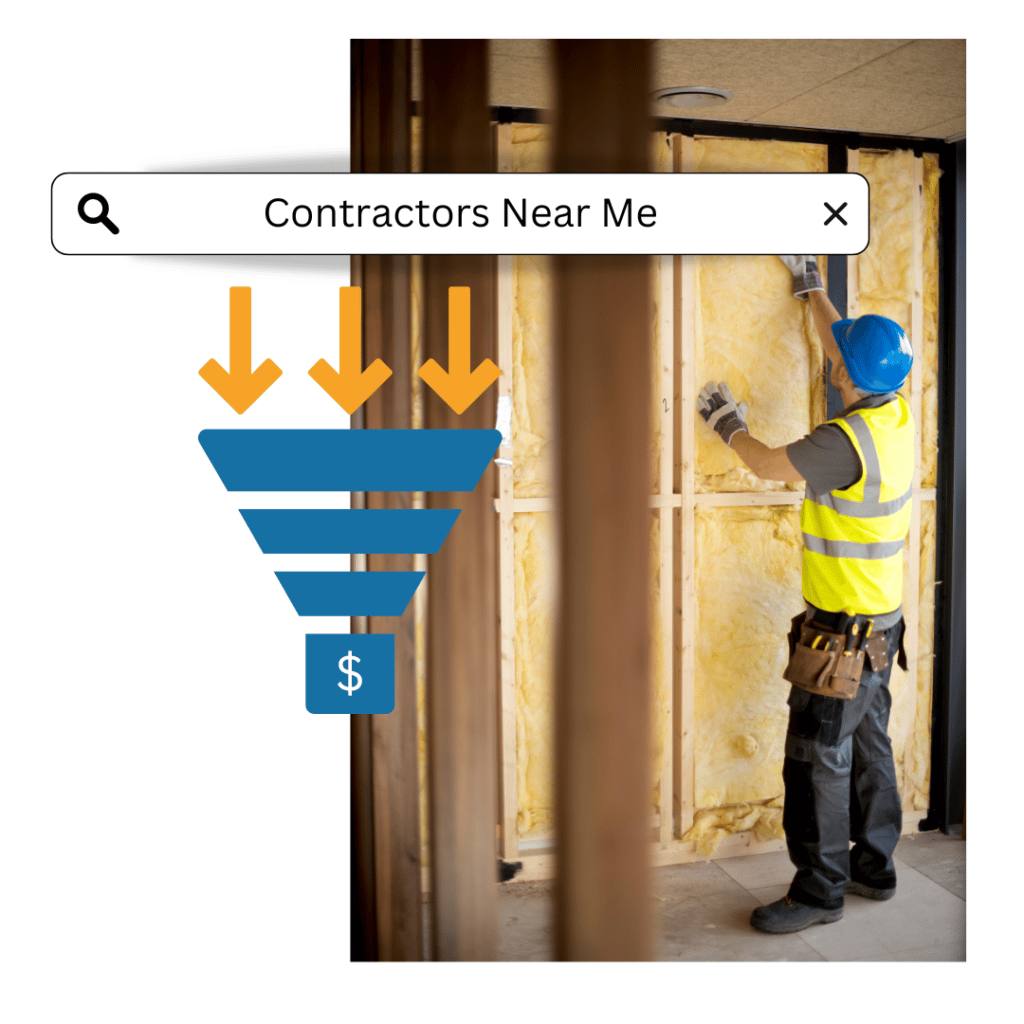 This concrete coating company found themselves frustrated with the lack of personal attention from their national agency. However, by partnering with our team we were able to stay within their same budget parameters and were able to generate an impressive increase in leads as well as the support they deserved.
By partnering with a plumber who had previously been tied to a large national agency, we leveraged our existing advertising budget and achieved better exposure on Google – resulting in higher ROI than ever before.
Starting small, we were able to make a huge impact for this B2B Service Provider. With some well-placed improvements on their website and effective advertising campaigns, not only did they reach national success but also saw an uptick of leads—allowing them to experience true growth!
Request Your Free Google Ads & PPC Quote