Let us show you how to succeed online.
From website performance to online strategy, you'll feel more in control of it all when you partner with Eviva Media—and you'll know your marketing is finally working for you.
At Eviva Media, we provide "before and after" reporting on every website and marketing project, so you can see how your project investment boosts all the key performance indicators you need to succeed online.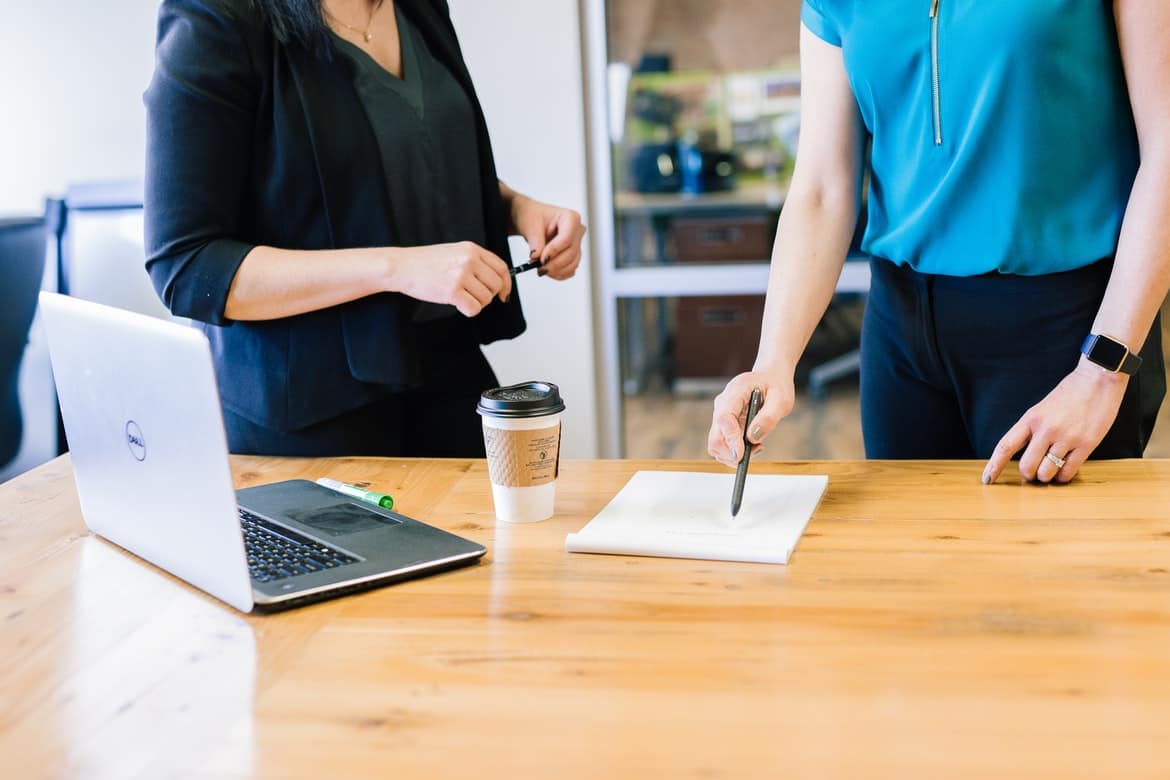 We've Helped Our Clients Achieve These Successes and More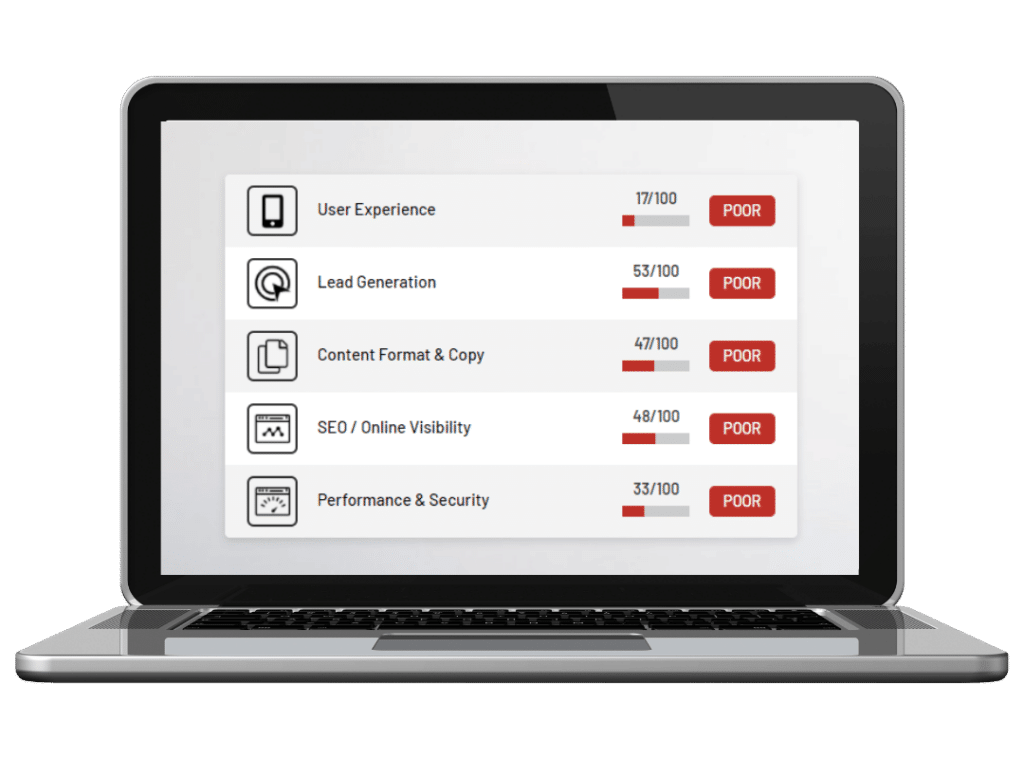 Here's How We'll Work Together
We've perfected a website and marketing process to get results for our client that includes over 100 steps — yes, we've counted! But don't worry—all you need to do is take the first step and schedule a free website and marketing audit to take a look at your current efforts and online presence.
Here are the five main stages in our process.
Step 1: Free Audit & Review
We'll discuss your goals and how Eviva Media might work with you to solve them. We'll also review your existing website marketing activities through our free audit and talk about how to move forward.
Step 2: Proposal Presentation
After better understanding your goals and what needs to happen for your business to get there, we present a proposal, partnering with the Eviva Media team. Often times we start with one or two areas of marketing and grow from there — but every time we look at both your needs, budget, and current capacity to come up with the perfect solutions for your business!
Step 3: Get Started
When you choose Eviva to help transform your marketing, we'll get to work right away on your project—developing your new website, planning, and setting up your marketing campaign, creating your new logo… Whatever we've identified that will make a difference for your business.
Step 4: Go Live
Then it's time to launch your website, turn on your ads, or send your marketing materials to print… and celebrate all the hard work we did together! Rest assured that we'll continue to partner with you on your marketing for as long as you'd like to work with us—hopefully for many years to come!
Step 5: Prove It
After the project is done or the campaign is live, we'll show you the results of our work and the impact of your investment. Then we'll determine the next steps for your marketing campaign or set up a series of regular website check-ins. Our goal is a long-standing partnership.
Get Your FREE Website & Marketing Audit
Take the first step! Request your free Website & Marketing Audit today! You'll receive an actionable checklist of recommended strategies that will help you improve your website and see better performance online. Implement any or all our recommendations to help your website rank higher, get more traffic, and generate more leads.