Grow your business with Eviva Media, a leader in Milwaukee Website Design.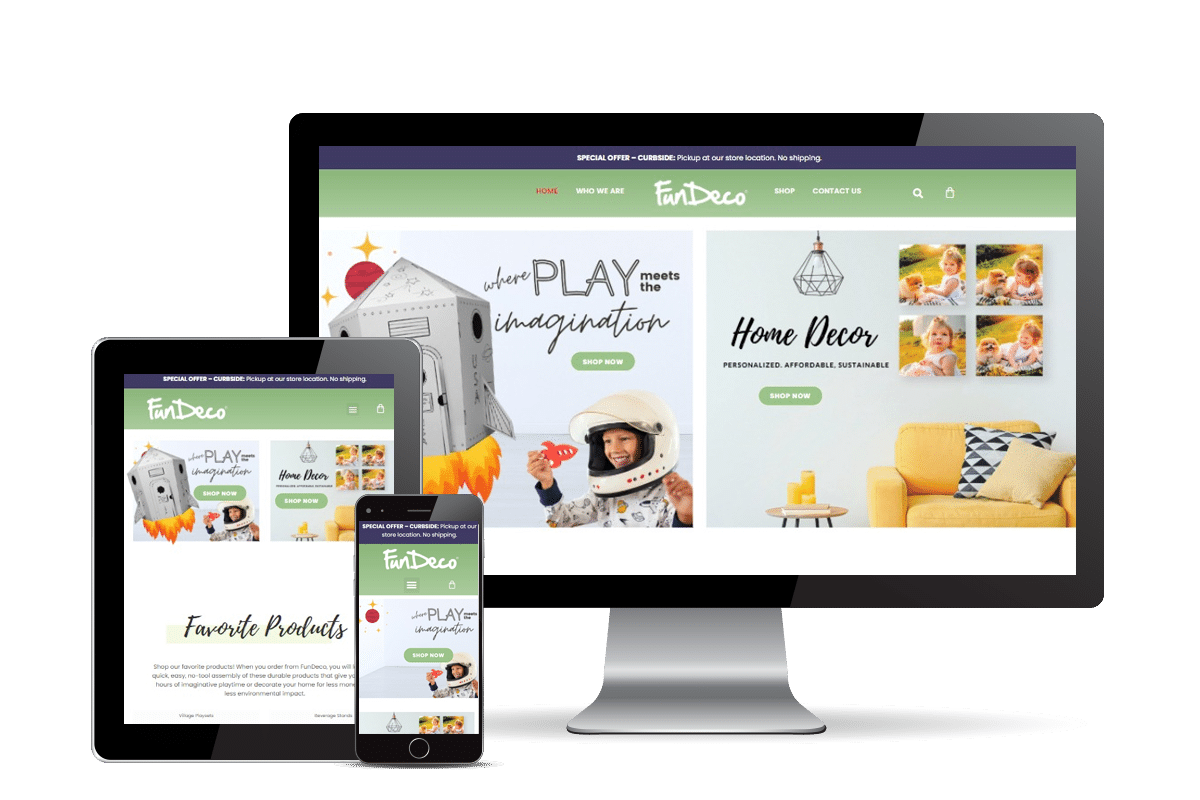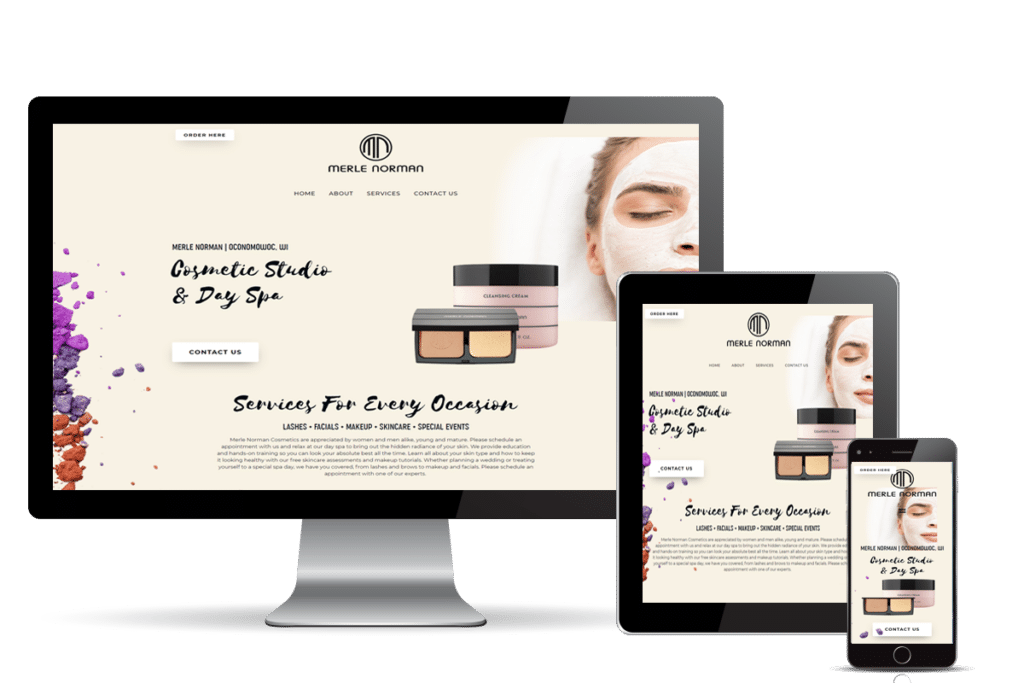 To get the most out of your website and marketing, you need an integrated approach that takes into account every word and design element.
For almost a decade, we've been designing and running results-based marketing campaigns that will help grow your business in Milwaukee. We know how to get what you need for success, and we have the track record to prove it!
We know how hard it is to optimize your website. That's why we offer a FREE Website & Marketing Audit, which will give you three things to improve on today!
Your Milwaukee Website Design Partner
Work with the Eviva Media team to build a website you're proud of! You don't need to sacrifice beauty for functionality – our web designers deliver effective websites that showcase your business, engage with your customers, and look just as stylish.
As leaders in Web Design, we've perfected the process to provide our clients with the best results possible. Our 5 Stage Process includes over 100 steps to ensure we take advantage of every opportunity available to help grow your company.
Get Your FREE Website & Marketing Audit
As experts in Milwaukee Website Design, we know how to implement strategies to help you increase your website's ranking and see better performance online. With our free Website & Marketing Audit, you will receive a checklist of items we recommend to enhance your website, and generate more leads for your business.